VISIARC provides professional consulting services that enables customisation, extension or system integration with Canvas.
Based on our experience of using Canvas APIs and developing LTI Modules we can also offer custom development services that caters for almost any need.
As a developer of a the most extensive search engine for Canvas on the market (Smartsearch LTI) means that we know how to access most content available and can deliver custom searches as to use in for example dashboards, reports or even to enable facilitating editing and administrating services. We may also be able to assist in connecting and integrating other systems. When feasible we try to develop the most mobile friendly experience possible, given the present Canvas architecture.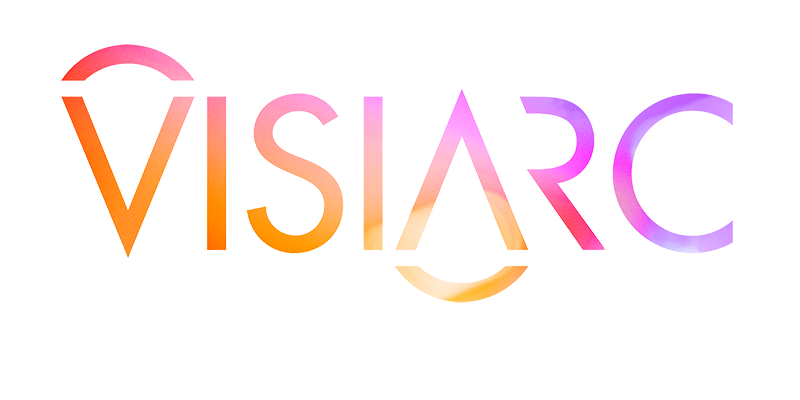 Consulting services:
Canvas LMS
CANVAS LMS
VISIARC offers professional consulting services for learning platforms with Canvas LMS in focus. VISIARC is a Canvas partner and can help customize, expand or integrate other systems or products for Canvas users.
Custom made apps, extensions or integrations
Mobile friendly Canvas apps
APPS
Canvas apps can take many different forms. We have helped Canvas users to create portal pages, where information from many different places in Canvas is gathered in one place, and shows different information depending on what role you have. This type of app can also retrieve information from other systems. Apps can be based in whole or in part on the Canvas API and can be packaged and made available e.g. as an open standard LTI app. We have e.g. helped other companies integrate their products and make them available in Canvas LMS to their customers. All types of web applications can usually be integrated into Canvas.
EXTENSIONS
Canvas can be customized and expanded using Canvas APIs. We are experts and have a good knowledge of these, which is not least shown in Smartsearch, the most complete search function for Canvas, which is based on Canvas APIs. Some things in Canvas can be difficult to implement as different things are scattered across the interface, leading to laborious workflows. Then e.g. development of different types of tools help to speed up and quality assure, automation or semi-automation that leads to fewer errors occurring due to human factor.
INTEGRATIONS
Communicating, retrieving or exporting data from or to other systems from Canvas is a recurring need that product owners of Canvas have where we can help. We have helped to integrate various aids such as schedules, users, teaching aids, etc. It may also be possible to develop your own dedicated APIs or use existing ones such as SS 12,000.
Consultation
VISIARC is a Swedish company with Canvas expertise and we offers our customers professional services, both in Sweden and internationally. We help in the form of consultation, with, among other things, reference implementations. In most projects, we design and develop the entire products, services or solutions for Canvas LMS.
Do you need help with your next LMS solution?