Smartsearch™ for Canvas is
an integrated Canvas application (LTI) that provides
intuitive and the most extensive Canvas searches
for students, teachers, instructional designers, and admins.
Key Feature Highlight
Intuitive. Modern predictive search architecture.
Secure. Uses the Canvas security and model. Secure by design.
Live. Newly published information is instantly searchable, (and deleted information unsearchable).

Feature Walkthrough 
Smartsearch™
This Video covers all major features of the most extensive search for Canvas LMS.
» Smartsearch™ empowers Canvas students and teachers, saving time and being more productive. Working smarter. «
Smartsearch enables live and predictive searches in
Announcements,
Assignments,
Calendar,
Courses,
Course Syllabus,
Discussions,
Files,
Modules,
Module Sub-Headers,
Pages,
People,
Quizzes
Submissions.
Privacy
GDPR Compliance. Smartsearch is compliant with EU's GDPR (General Data Protection Regulation). Smartsearch extracts and process no data outside Canvas and only holds the information necessary to function as an LTI App, according to the open LTI standard.
Addendum Schrems II. On 16 July 2020, the Court of Justice of the European Union (CJEU) issued a ruling (the "Schrems II" ruling). In this ruling, the CJEU ruled that the EU-US Privacy Shield was no longer a valid mechanism to transfer personal data from the EEA to the United States. Smartsearch uses AWS from Amazon, a US based incorporated company, and is accordingly affected by the ruling, even though only AWS servers in Europe are used for EEA customers. After the ruling AWS has announced strengthened contractual commitments that go beyond what's required by the Schrems II as an addendum. Further, the EDPB has released recommendations 01/2020 on measures that supplement transfer tools to ensure compliance with the EU level of protection of personal data, a 6-step roadmap. In practise regrading Smartsearch, all data at rest or i transit is encrypted, which according to EDPB in satisfactory for GDPR compliance.
Accessibility
WCAG 2.1 Conformant. Smartsearch is conformant with the accessibility standards under US GCA's Section 508 of the Rehabilitation Act and WCAG 2.1. As well, Smartsearch is conformant with the Directive (EU) 2016/2102 of the European Parliament and of the Council.
More info Read the Smartsearch Accessibility Statement and WCAG 2.1 Conformance Report.
Download Smartsearch
Product Sheet
Smartsearch product sheet:
Smartsearch is used in both EU and the US.
»Smartsearch is perfect to fast and easily find material in your course. As a teacher it's valuable to be able to minimise the search effort in unpublished material. Many use the search function instead of navigating, as it requires very few clicks to find what you want.«
Jonna Rådegård, Developer Digitality, Lärande i Sverige AB
Try out Smartsearch in one of our public demo courses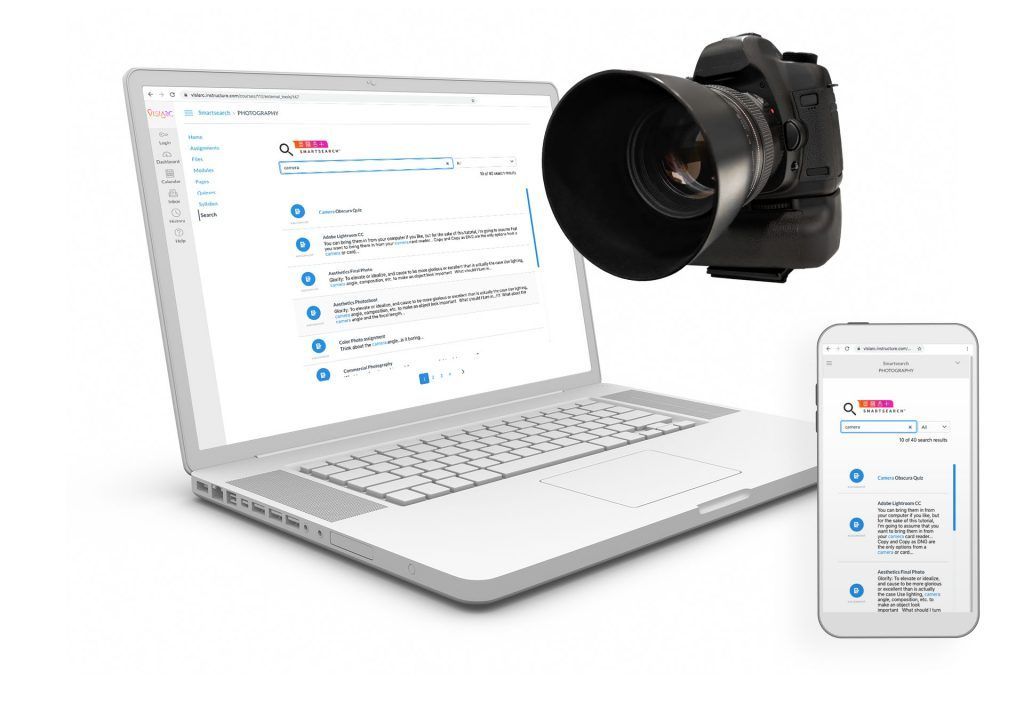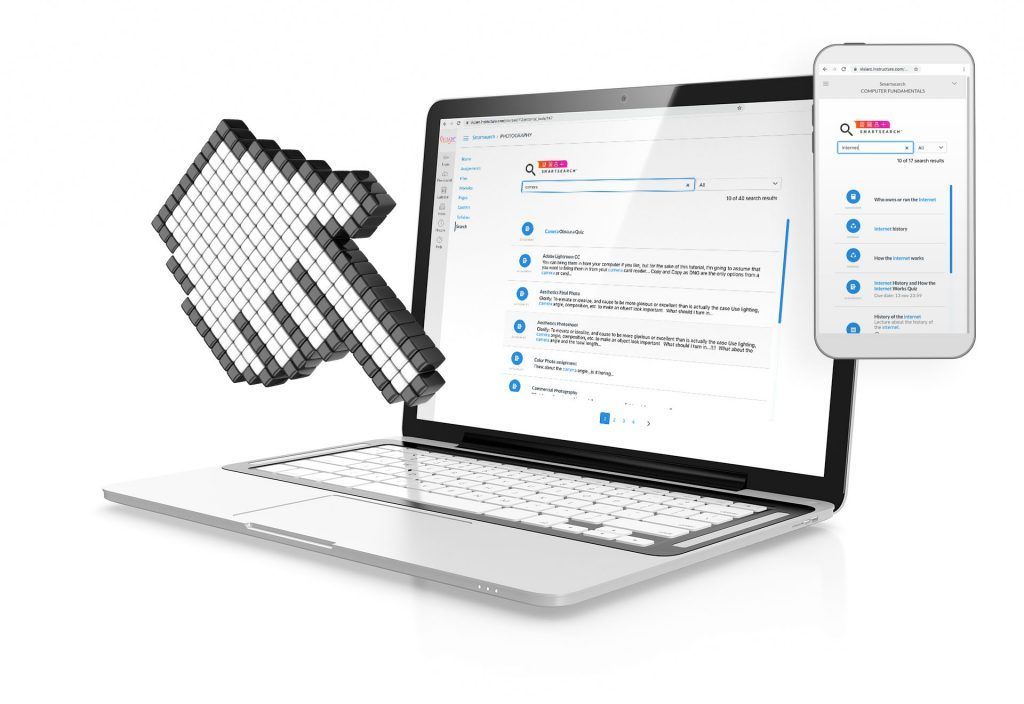 Course 2 Computer Fundamentals:
Need help, information, latest price list or got any questions?